Logo

Brand mood board

Clean, Good, Friendly, Trustworthy, Smart, Hip, Natural, Warm
website mockup
instagram mockup
before
after
before
after
'Thermostat' provides high-quality cryogenic and infrared treatment services on-site. Their first location is inside cleanmarket, so the buildups to launch were in parallel. Thermostat needed hot branding that was cool. I designed it alongside the cleanmarket branding.



Mood board






Menu





Postcard




website mockup
mobile website mockup
A short teaser promo video I made for the debut performance of 'Polys'.

I had a concept for a music project, so I picked some of my favorite guys, we got together a few times to work out the tunes, and then we played an experimental set for about 50 people at 1am on a Friday night at Nublu in the East Village, NYC.

Brandon Revilla - Drums
Ian Bakerman - Guitar
Chris McClenney - Rhodes, Synth
Marco Gil - Percussion
Me - Bass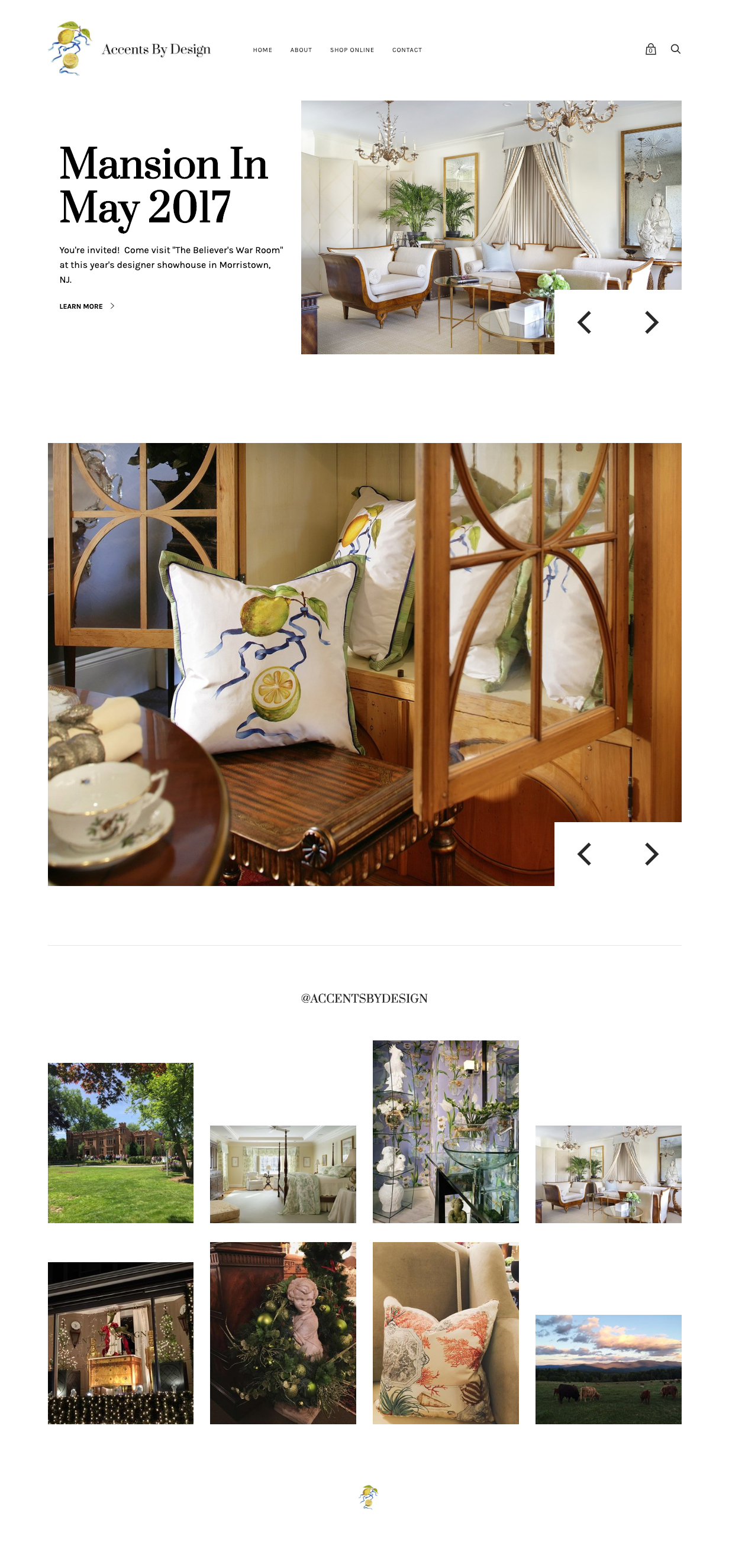 E-commerce website design and development for NJ-based interior decorating boutique
Accents By Design
. Built on Shopify.
Chris McClenney is a rising young Pop/R&B singer songwriter. At the end of 2016, I joined him (keys, vox), Ian Bakerman (guitar) and Dave Mendel (drums) to form Chris's live band.